By Community Relations Director Lynn Inman, Alamance House
"What is your favorite activity?" I asked a group of ladies, who were warming themselves on the Alamance House's front porch.
"Playing bingo!"
"What's your favorite part about playing bingo?"
"The candy!" blurted Beverly, without even considering the question. "Yes, the candy," added Peggy. "And shouting BINGO!" Carol chimed in. Everyone laughed. "And don't forget the candy," Carol added with a wide grin.
Bingo remains a beloved activity for many seniors. But why? What is it about bingo that gives it such staying power? The game is based on little more than luck. Although paying attention is a big part.
Even so there's always a streak of competitiveness. There's the element of anticipation. "C'mon B-17!" Everyone's hoping no one shouts BINGO first. If you're lucky enough and have paid enough attention, you get to experience that rush of adrenaline as you cry out, "BING-OH!"
Then there are the anxious moments waiting for the caller to verify your numbers. All eyes are on you. Did I get it my card wrong? Everyone hopes you did. I'll be so embarrassed if I did. When the caller cries "We have a winner!" you experience relief and triumph. Then everyone claps dismissively, eager for you to sit down so the next game can begin.
Bingo is a rare activity that can be played with any group of individuals, large or small, young or old. An 84-year-old great-grandmother with failing eyesight and shaky hands can team up with her 4-year-old great granddaughters who have barely learned the shapes of numbers and letters. Who's helping who?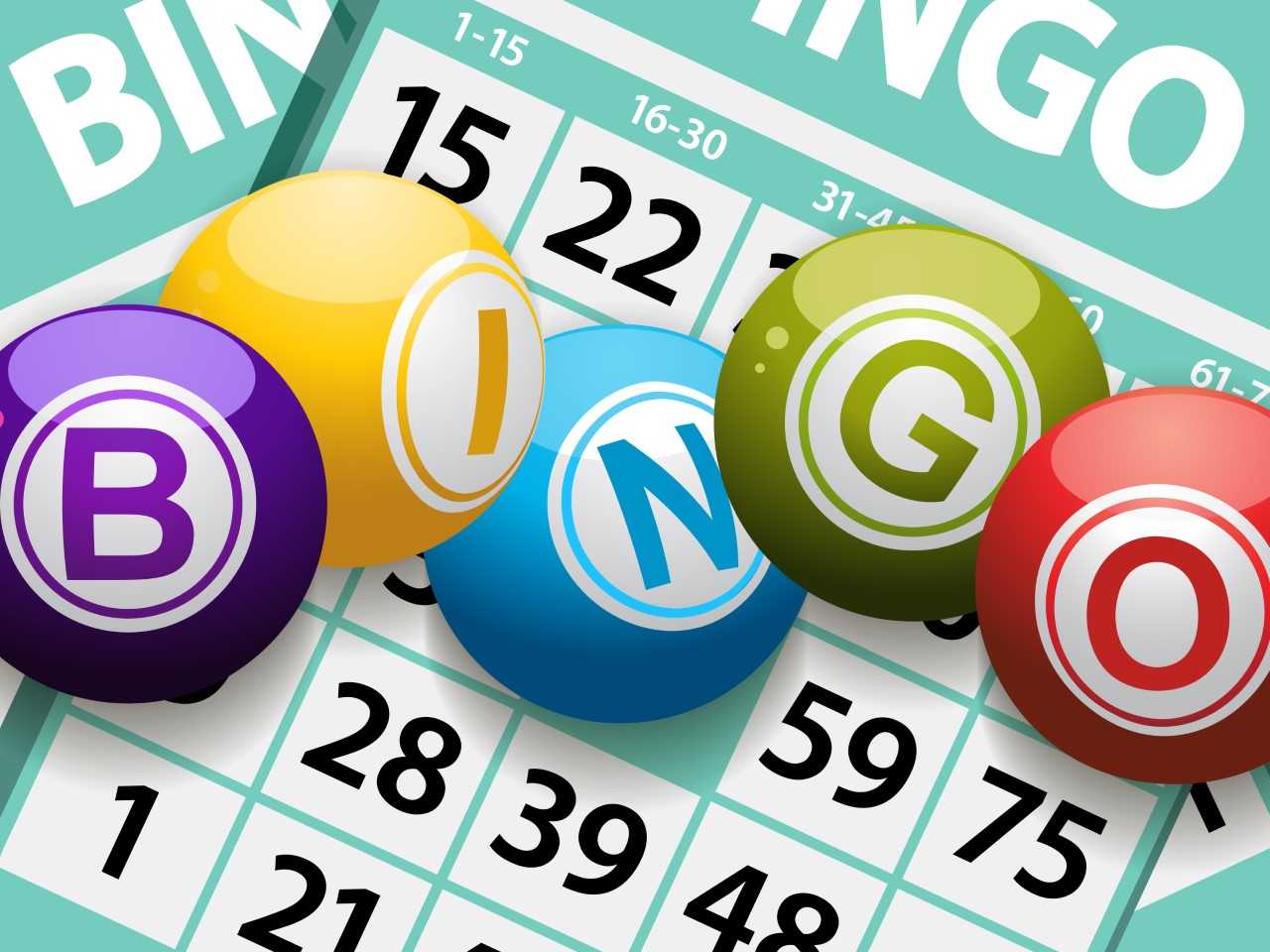 At Alamance House, bingo always brings our residents out of their rooms. Bingo is a fun and engaging game that's competitive, but in a fun way. Everyone knows there is very little to done about the outcome, but it is much more than a silly game. It is a healthy activity, especially for seniors.
Bingo promotes face-to-face interactions with others. It requires concentration. Idle minds must listen intently to a single voice in a roomful of distractions. Then players must convert auditory information into physical tasks that require manual dexterity.
They scan five columns of unordered numbers quickly. Sometimes they're playing several cards at once. In doing so, players are improving the brain's processing speed, increasing alertness and exercising their mental capabilities. A lot of good comes from a silly game of bingo.
Even so bingo is not for everyone.
"I don't really like bingo, but I still play," Claire said. Claire is our volunteer tour guide. She likes to greet prospective residents and their families to reassure them they are making the right decision in transitioning into assisted living and choosing Alamance House. So why does she play?
"I play so I can earn tickets to buy items like soap or shampoo from the community store," Claire said. "My sister will buy them for me, but I'd rather do it myself. I don't want to impose."
For Claire, playing bingo is an act of independence. It's not about the thrill of shouting bingo or bit of yummy chocolate. It is a way to demonstrate that she can still take care of herself without imposing on her family.
For others bingo is nothing more than a momentary cure for a sweet tooth. For everyone involved, it's an act of self-care that's also fun. Plus, sometimes there is candy — and shouting BINGO!